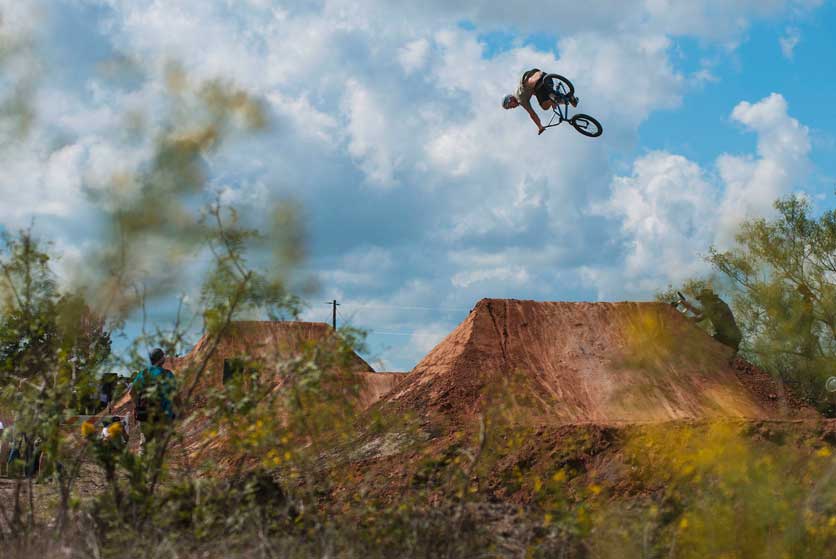 Our friends over Dig just uploaded another gallery from this years Texas Toast. Check out more right here.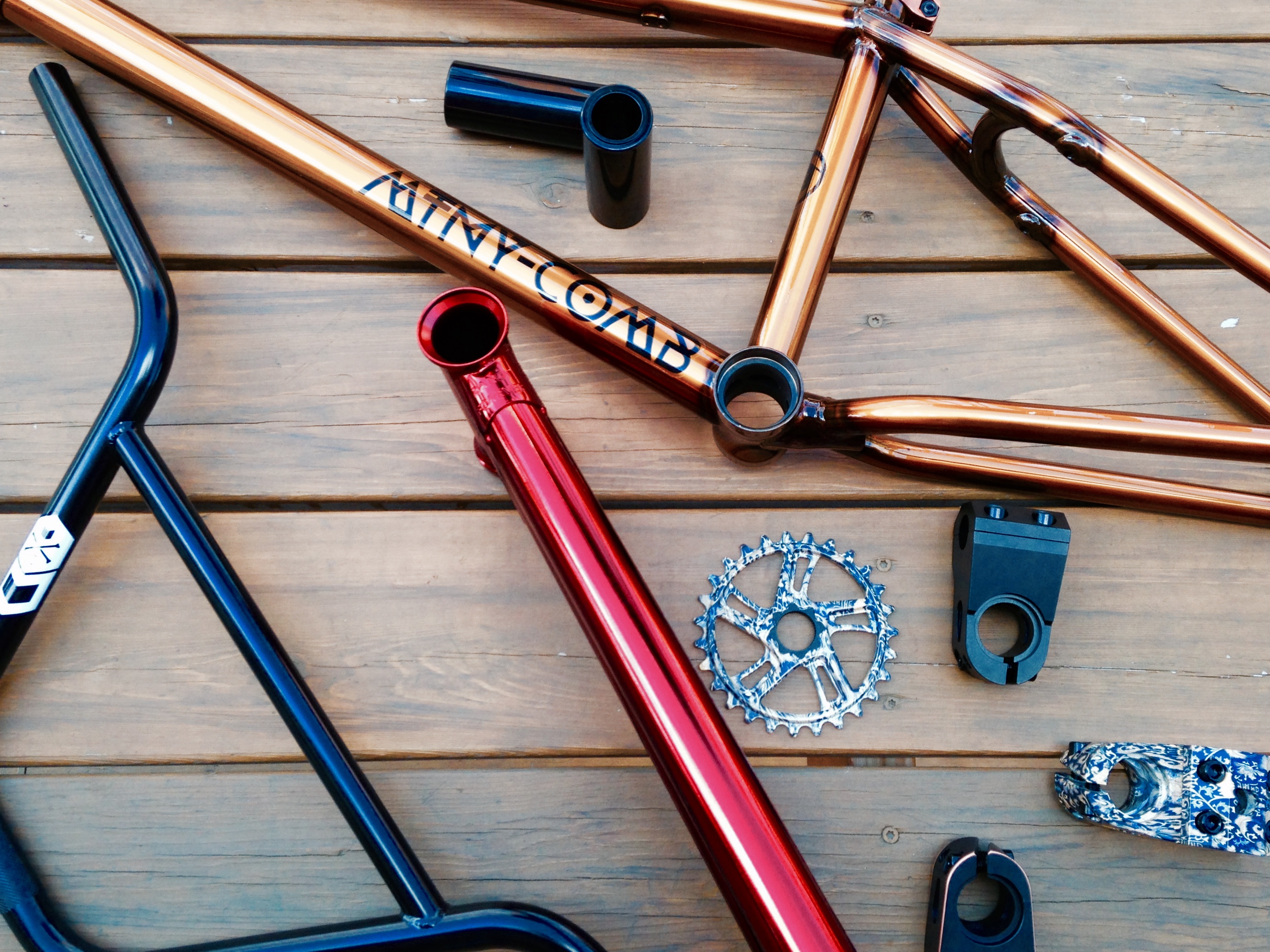 We've been teasing loads of new products on our Instagram account but here's a better look at some of the new goodies we will be dropping next year.
We'll be posting more information up closer to the products release, if any of you have any questions shoot us an e-mail.