We decided to pay London a visit during the Olympics this summer. With the city's attention focused on the big event we had fun exploring the UK's capital.
Featuring; Josh Bedford, George Boyd, Sean Oconnell, Robbo and Matt Roe
Music:
Crystal Fighters – At Home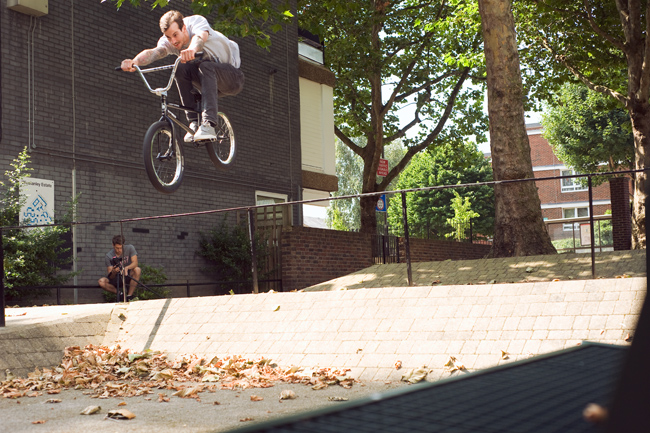 The Albion has a gallery from our trip, you can check that right here.
Check out the Mutiny X The Albion – London 2012 – B Side edit

Here is the B side edit from our trip to London this summer. Good crew and good times.
Featuring; Josh Bedford, George Boyd, Sean Oconnell, Robbo and Matt Roe
Music:
Wolf Pack – Instrumental