We enlisted Ashley Charles to dress up like a tourist and distract some highly unfriendly and ever-present hotel owners while Kyle jumped the big gap at the end of the video. It worked out perfectly – Ashley distracted the owners long enough for Kyle to eye up the gap and me to set up cameras, and Kyle jumped the gap just as one of the owners finally realized what was going on and came out to give us the boot.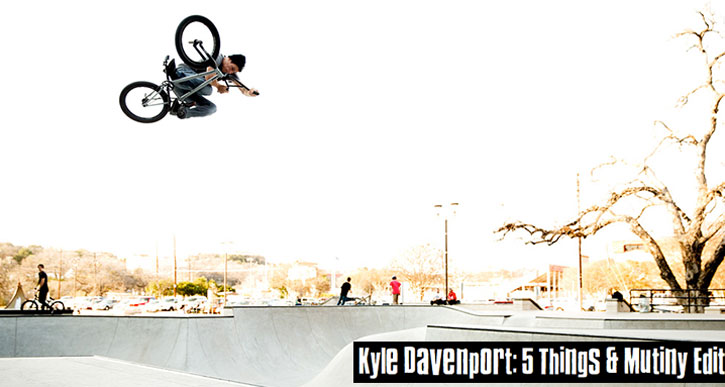 Ride UK also have a '5 things' up on their site. Check that right here.
You guys should watch this again….