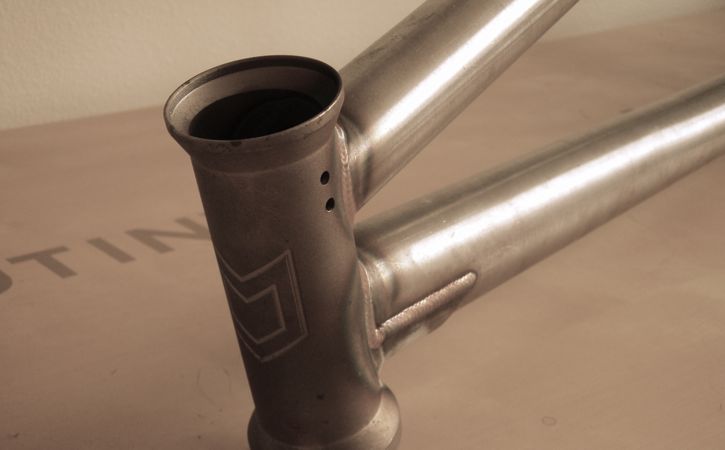 We've been working on new tubing for all our frames (more…)
Welcome to the new site. Have a look around and enjoy!
As well as the new site, we have 2 brand new edits. The first is to welcome Grant Castelluzzo to the team. I've been a fan of Grant's for a while now and we are very happy to have him as part of the family.