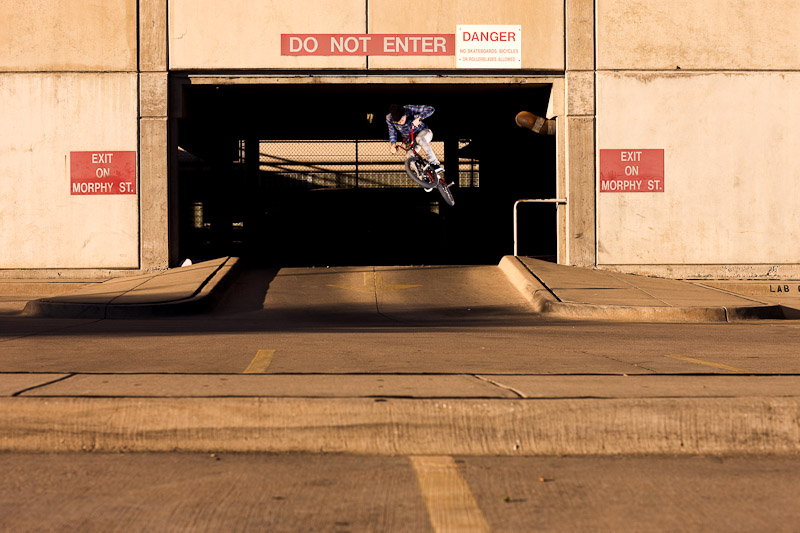 It's been a long road traveled for Randy with his broken leg. Light seems to be at the end of the tunnel for Randy. He's getting some help from the Athlete Recovery Fund, some state funded charities and us, If all this paper work goes though he can be in for surgery to have the hardware taken out and then 2 weeks and he'll be riding again.
So his legs healed from the break but now it's just getting the hardware out which is causing nerve damage.
Look out for Randy back on a bike and the new Dip Green Loosefer v2.5 pictured below hopefully all happening in November.