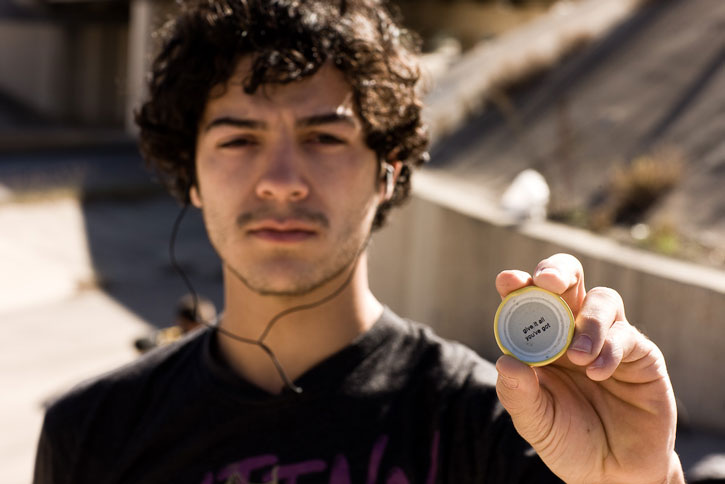 I found out last night that Randy had passed away. Joe and I are beyond devastated, I have no idea how to deal with this or what to write.
All I ask of all you guys is that you remember Randy for all his awesome riding. Just let us, his close friends and family grieve in our own time.
Thanks to everyone that has messaged, it means so much. I know a lot of you want to know what happened and people are leaving some nasty comments online, please show some respect!
Things will be a little slow here while we figure out how to deal with this.